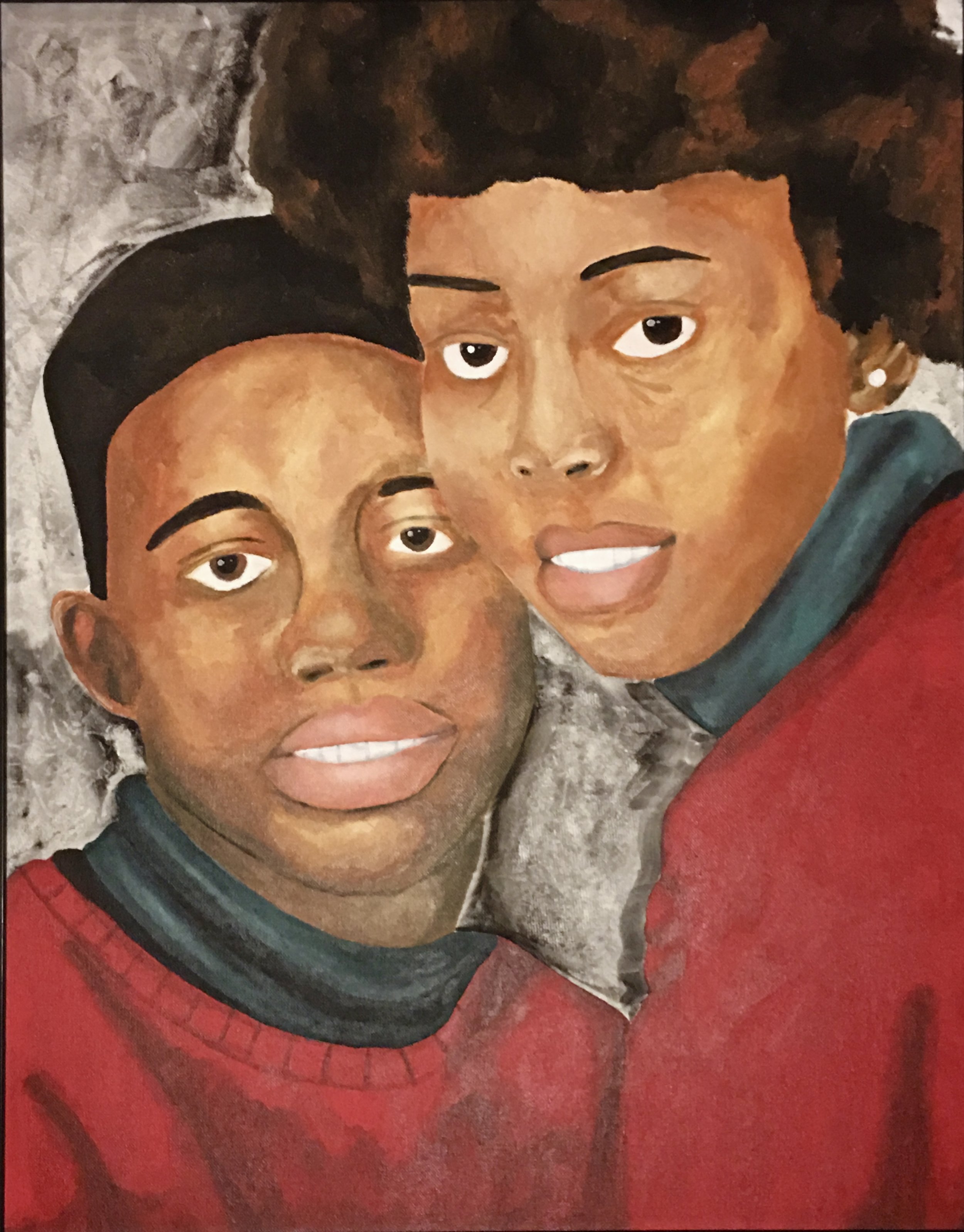 Commissioned Art Work
If you are interested in commissioning artwork, here are the flat line costs by size. The price includes cost of materials and the average amount of time that it takes to complete a project with those dimensions.
sale
Is there an image that you would like to see brought to life? Is there a particular wall in your home that needs something special to make it stand out? Commission artwork from D.Mani Studios and we guarantee that you will be the proud owner of an original artwork.